We prevent We restore We enhance We care
Flat 1 Harmont House, 20 Harley Street London, W1G 9PH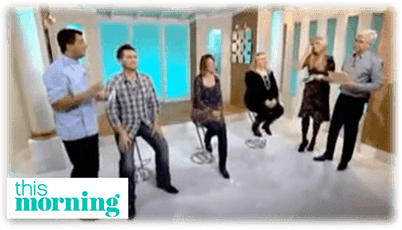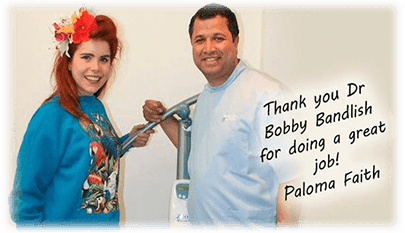 At Bandlish & Auplish your health comes first
Our friendly, kind and caring Harley Street dentists are committed to providing the very best in essential, restorative and cosmetic dentistry.
Bobby and Gita are an experienced husband and wife duo, who, along with their hand chosen team, provide a much-valued, tailored service. They are proud to know each and every one of their patients well.
The celebrity dentists – who are favourites of ITV's This Morning – have more than 50 years' experience. Gita is a specialist periodontist and consultant at Kings College. Bobby has dentistry in his blood as his father was a talented dentist before him. He has a Master's in Restorative Dentistry.
If you want to feel heard, welcomed, at ease and well served by exceptional dentists, Bandlish & Auplish is the dental practice for you.
We look forward to meeting you.