Dr Bobby Bandlish
BDS (Lond), MSc (Dist), MFGDP (UK) 
GDC 71012
With over 20 years experience. As well as a postgraduate degree in dentistry, Bobby has a Masters in Restorative Dentistry from the Eastman Dental Hospital in London. He's a member of the British Academy of Cosmetic Dentistry and the British Society of Restorative Dentistry, and is an examiner for the ORE (Overseas Registration Examination for dental surgeons.)
Bobby has worked in the West End since 1998, and before that, with his father in the family dentistry business for many years.
Bobby is also the resident dentist on ITV's "This Morning".
Dr Gita Auplish
BDS (hons), MSc (dist), MFDS RCS (Eng) 
GDC 71011
Gita is a periodontist with 25 years experience. She is a consultant at Kings College Hospital, London and completed her periodontal training at the Eastman Dental Hospital where she remained on faculty for nearly 15 years. Gita is also a fellow of the Royal College of Surgeons and is registered as a Specialist in Periodontology with the General Dental Council. She is an examiner for the Royal College for the Masters in Restorative Dentistry examination. In addition to her clinical work, she regularly lectures both nationally and internationally on periodontology and implants. Gita has done many television appearances for ITV1 morning television discussing everything from celebrity smiles to tooth brushing!
Gita prides herself for her approachable and caring manner with her patients. She provides pain free treatment in a calm and friendly way to provide the highest possible standard of specialist level care. She cares for her patients by providing non surgical and surgical treatment for periodontitis, gingival recession and implants and would be delighted to take care of all your gum needs.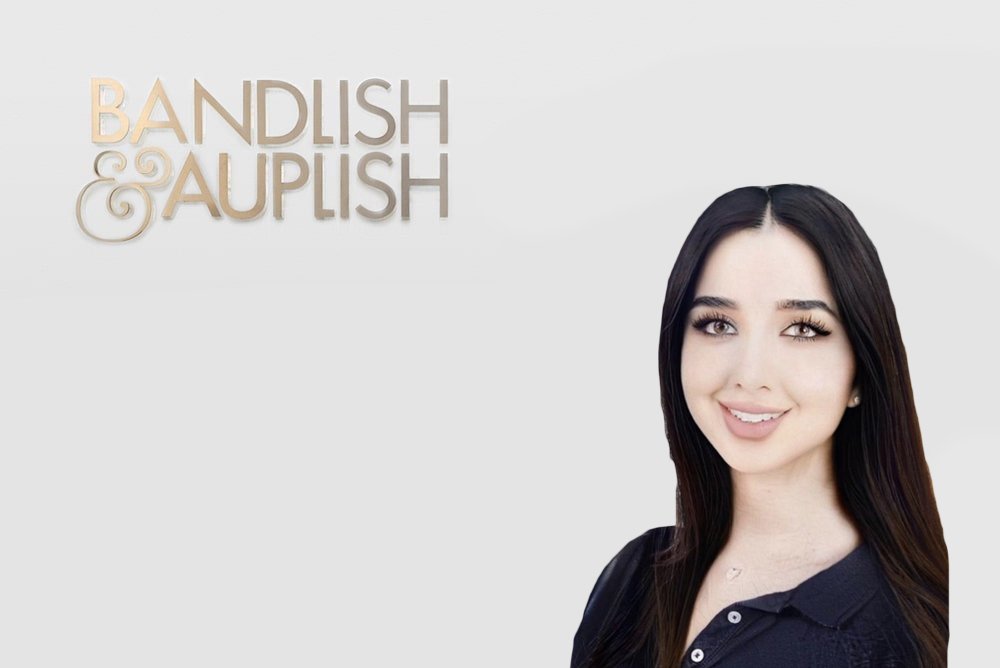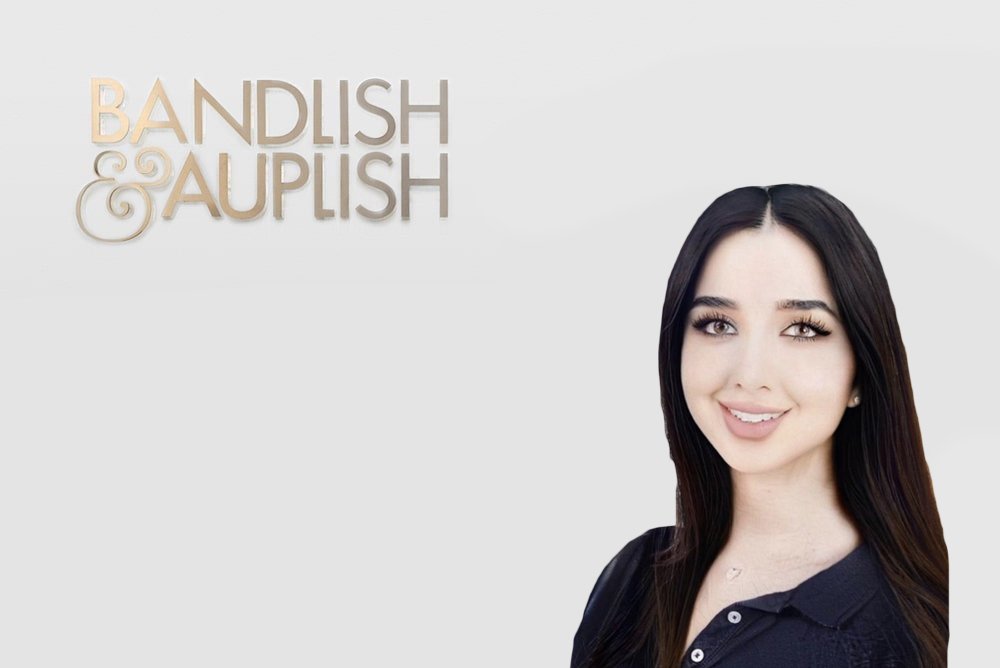 Dr Rula Kotby
Specialist in Orthodontics
GDC 176562
Rula AKA Dr Rura undertook her postgraduate orthodontic training at Guys and Kings College Hospital in 2014 where she was awarded the degree of Master of Science in Orthodontics. She has a professional teaching qualification and is a Member of the Royal College of Surgeons (Edinburgh).
Rula provides same day digital smile predictions and simulations and same day treatment plans as she has years of experience in modern orthodontic techniques and treats complex adult cases using:
– Invisalign – Invisible/clear removable braces
– Radiance Plus – Virtually invisible fixed brackets made from real Crystal. Proven to be much clearer than other ceramic systems – suitable for nickel allergic patients
– Iconix – Champagne coloured brackets which offers the aesthetics of white gold. An alternative to traditional metal braces braces
– Master series – Traditional metal braces, smaller and less obvious than ever, for youngsters we make these more fun with changeable coloured elastics so you can surprise your friends with a different colour after each visit to the orthodontist
– Night guard for bruxism/clenching/grinding * Teeth whitening
Dr Edward Bady
Specialist in Endodontics – BChD MJDF MClin Dent MEndo RCSEd
GDC 74436
Edward qualified at Leeds Dental School in 1998. Since qualifying he has worked in hospital and practice in the UK and Australia. He completed his specialist training with distinction in Endodontics at Guy's Hospital in 2012. He was also awarded Membership in Endodontics (MEndo) by the Royal College of Surgeons, Edinburgh.
Edward has contributed chapters to a textbook of Endodontics and currently teaches specialist trainees at King's College Hospital. He is a member of the Royal College of Surgeons of Edinburgh and the British Endodontic Society.
Rosanna Lynch
Hygiene & Therapy
GDC 244058
Rosanna qualified from the University of Birmingham in 2013 with a BSc in Dental Hygiene & Therapy.
Since qualifying Rosanna has worked in both NHS and Private General Dental Practices. She has also worked in the community in East London where she has gained experience in Dental Public Health, working as a clinician for epidemiology programmes and clinical outreach projects.
She has volunteered and has helped to organise trips with the dental charity DentAid to Cambodia and Zimbabwe. Here the team delivered oral health education and provided pain relieving dental treatment to deprived communities. She is planning another trip next year.
She has professional memberships with the British Society of Dental Hygiene & Therapy (BSDHT), Society of the Advancement of Anesthesia in Dentistry (SAAD), British Society of Periodontology (BSP). She is qualified in Sedation techniques. She regularly attends lectures and courses to ensure her clinical work is of the highest standard and is up to date with the latest advances and research in dentistry.
Rosanna is enthusiastic about providing the best possible patient care with a calm and empathetic approach. She enjoys working with children and adults ensuring that their dental visit is a positive one.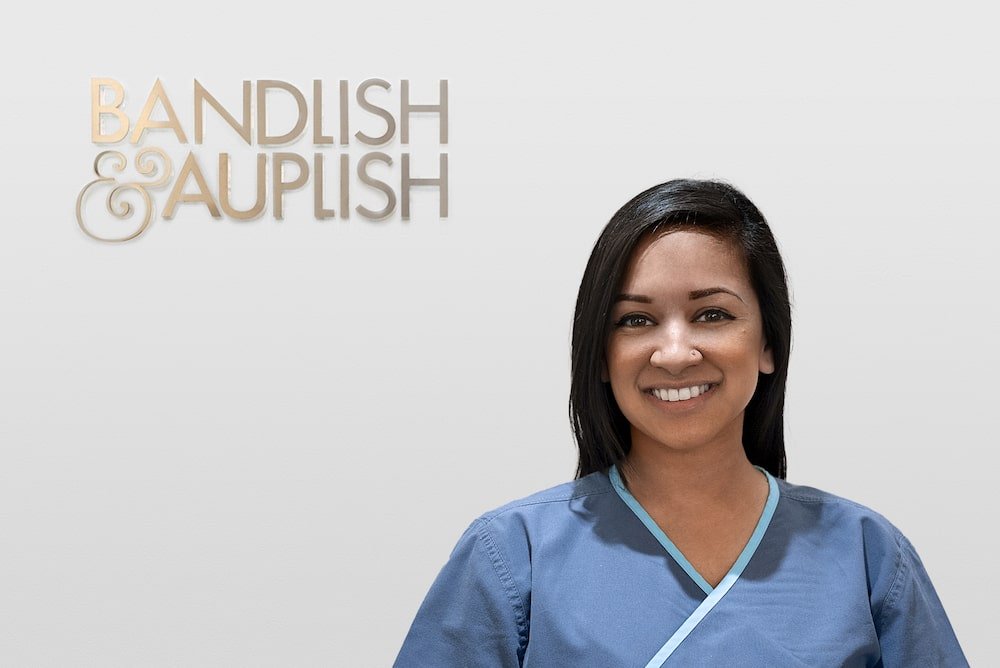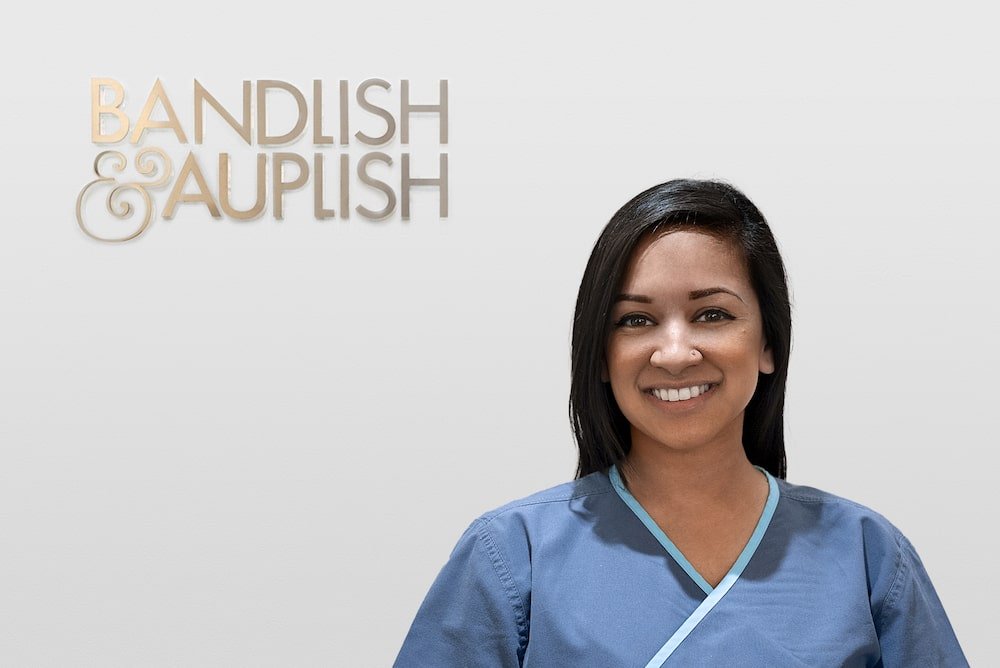 Sabiha
Dental Nurse
GDC 276526
Sabiha is a qualified dental nurse with 6 years experience. She did her dental nurse qualification at kings college hospital working in varies department. Sabiha has worked alongside consultants, undergraduates and specialists. Her main role is nursing and in her spare time Sabiha likes to spend time with family and friends and enjoys raising funds and awareness for charity.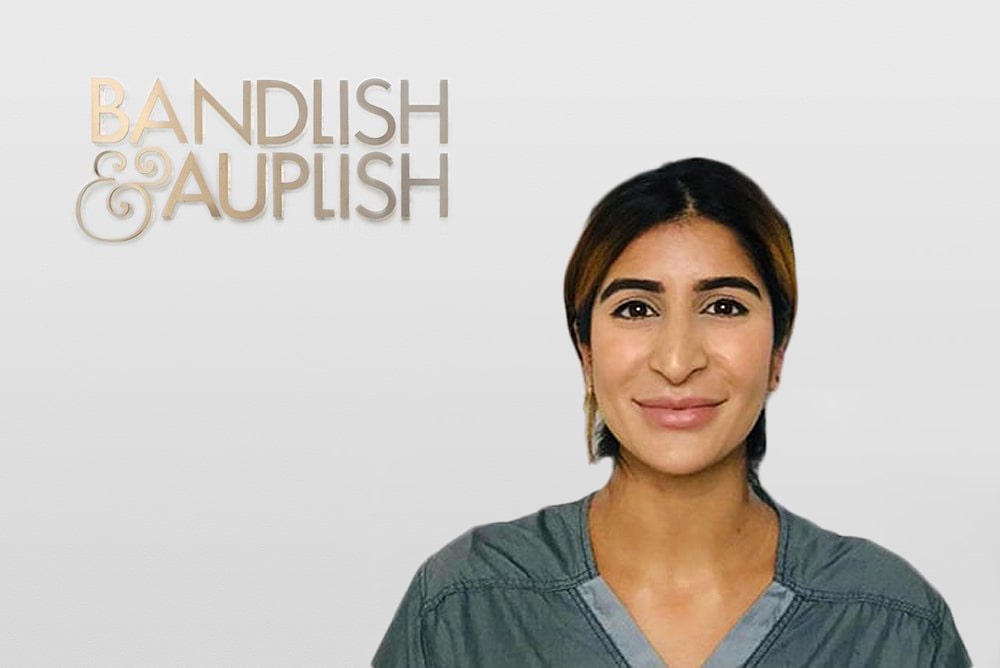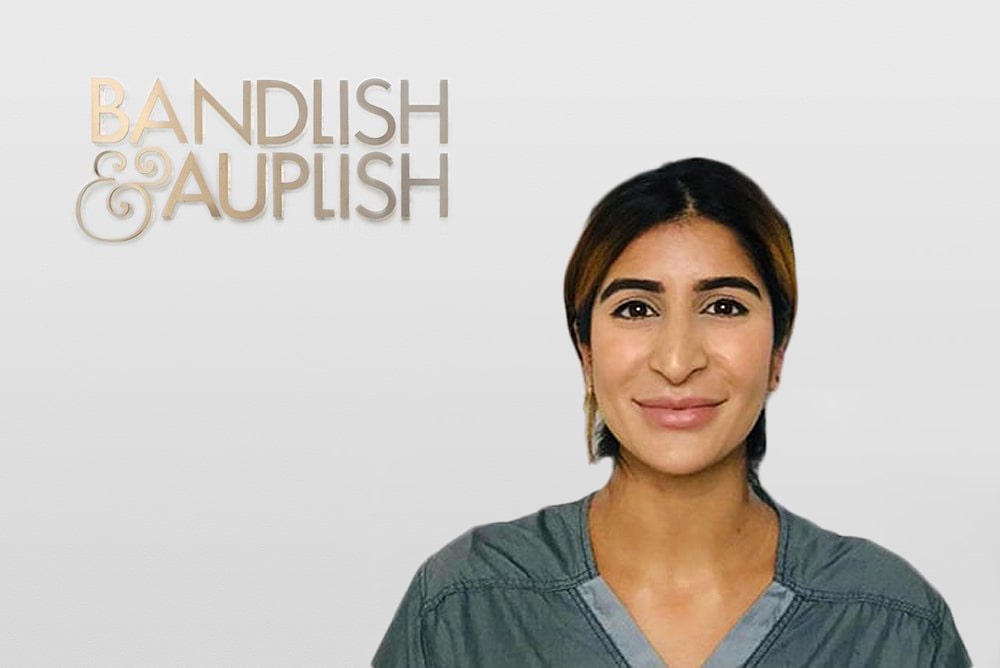 Zaynab
Hygienist
GDC 258092
Zaynab graduated from Glasgow Caledonian University in 2015 in Oral Health Sciences.
She has worked in hospital and in general practice which has given her great experience with advanced periodontal disease and cosmetic cases.
Zaynab is passionate about preventative dentistry and believes that prevention is better than cure.
She enjoys transforming the anxious patient into a confident, healthy one for life through taking care of their smile.
Away from work, Zaynab enjoys cooking, keeping fit through yoga and spending time with family.
Kirstie Thwaites
Hygienist/Therapist
GDC 106259
Kirstie qualified in 2006 from the University of Leeds as a dental hygienist and dental therapist. She is committed to lifelong learning and attends numerous courses every year. In 2013 she completed postgraduate studies in Enhanced Clinical Periodontology at Kings College Hospital. She is a member of the British Society of Dental Hygiene and Therapy (BSDHT), British Society of Periodontology (BSP) and Association of Dental Implantology UK (ADI). In 2012 Kirstie was the recipient Young Hygienist/Therapist of the Year award at the Dental Hygiene and Therapy Awards. Kirstie works part time at the practice, the rest of her week is spent in general practice and as a lecturer in Oral Health Sciences at the University of Essex.
She has a calm and caring nature and gets great satisfaction from helping patients to overcome their fears and anxieties related to dentistry. Her aim is to improve and maintain her patients oral health through evidence based care. A change in the law from the 1st May 2013 has made it possible to make an appointment directly with Kirstie for hygienist services.