Try the Invisalign SmileView tool. It Takes less than 60 seconds:
On A Desktop?
Scan this QR code with your mobile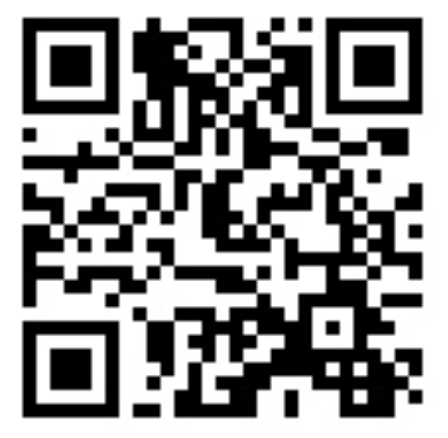 Why Invisalign?
Proven, fast results. With over 4million patients having had this treatment, Invisalign is a proven success story for millions of patients worldwide!
How does Invisalign work?
Your Invisalign clear aligners are custom-made for you. The aligners are virtually invisible and fit snugly over your teeth.
Each aligner shifts your teeth slightly, moving them horizontally and vertically and even rotating them when needed. Your aligners are engineered to use the right amount of force in the right place at the right time.
When you change to the next set of aligners (typically every 2 weeks) your teeth gradually move into position, following a custom plan mapped out by our Invisalign Dr Varaich.
Only Invisalign clear aligners are made of proprietary, multilayer SmartTrack material to gently shift your teeth into place.
Your customized plan based on YOUR goals and what you don't like about your teeth.
We will take impressions or moulds of your teeth using a putty and send them to Invisalign. Dr Varaich, our Invisalign doctor will then map out the precise treatment plan and movements for your teeth paying particular attention to what you told us you don't like about your teeth, and what you want to achieve.
Then, a few weeks later,we will show you a virtual video of the tooth movements we aim to achieve and  show you what we expect your teeth to look like at the end of treatment.
Your Invisalign Clear Aligners
Your customized Invisalign aligners are made of SmartTrack material. They're virtually invisible, so most people won't even notice that you're wearing them. We advised you to wear the aligners 20-22 hours a day for the best results, and you remove them only to brush and eat/drink.
As you wear each aligner, your teeth will gradually start to shift into place – this is the exciting bit! Dr Varaich will monitor you carefully during the treatment and will arrange to see you at least every 6-8 weeks.
Then, once they are straight,  we will get you to wear retainers to keep them as straight as possible for life!
Your first consultation
Choosing Invisalign is an important decision – an investment in your smile, so our Invisalign Dr Varaich will listen carefully to your goals, and what you don't like about your teeth, and discuss what this will cost, and how you can pay.
If you choose to go ahead, we will progress to taking impressions (or moulds) of your teeth.
Better fit and comfort
Invisalign aligners are made from SmartTrack material making them more comfortable, better fitting and easier to put on and take off!
Before & After
I was teased my whole life about the gaps between my teeth – at school as a child and at work as an adult,
and it really made me feel low. Now I feel so confident. I've even got a new job and a new man!
Olivia B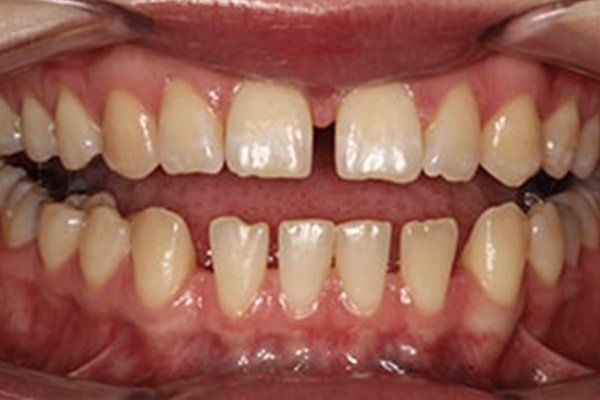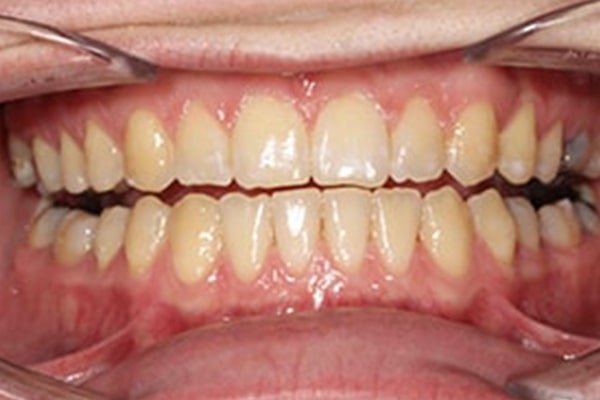 I couldn't eat properly before!
I couldn't eat properly before I had this treatment – my teeth just didn't come togther so I couldn't even bite into a sandwich. Thank you Dr. Varaich – they look great and I can eat too!
Nicola P