Wrinkle reduction treatment with azzalure
What is Azzalure?
The ingredient in Azzalure is botulinum toxin type A. Azzalure (like Botox®) is a brand name of botulium toxin. It is a purified protein which is injected into specific muscles in the face to soften and smooth facial expressions and reduces the signs of aging.
What areas can be treated?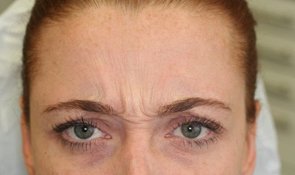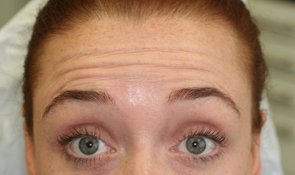 Crows feet/laughter lines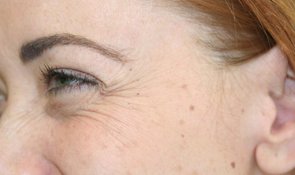 You will have the opportunity to discuss your wishes and requirements with Dr Bandlish so that you achieve the results that you personally want.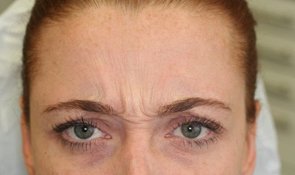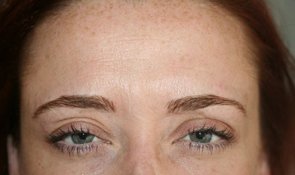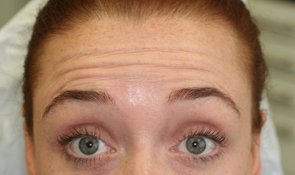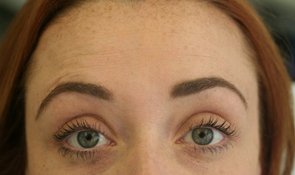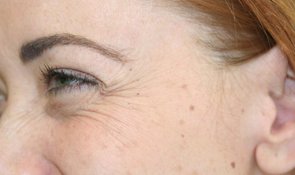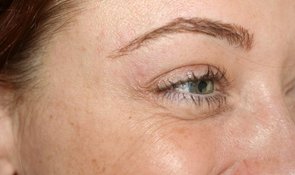 Price
| | |
| --- | --- |
| Consultation – | £185 |
| 1 area – | £250 |
| 2 area – | £300 |
| 3 area – | £350 |
Book for a consultation with Dr Bobby Bandlish at 020 7436 9804 or email info@bandlishauplish.co.uk